Lanky models in high heels saunter down the catwalk, one wearing a huge pink rose headpiece while another's face is draped in a taupe silk headscarf adorned with dangling gold accessories.
But this is not a typical fashion show. There's no-see-through sheaths, naked midriffs or long exposed legs that scream sexy. Instead, everyone on the runway at the Islamic Fashion Fair show is covered from head to toe in loose-flowing fabrics with a variety of textures and colors.
Indonesia hopes to become the Paris of Muslim fashion by 2020 with its bold designs and creative modern head wraps. The style is a far cry from the conservative black abayas worn in the Middle East. The colors range from fresh and light pastels to demure earth tones and lime green turbans along with wild print jackets. There's also a bit of shape revealed while keeping everything covered.
"Muslim fashion is always considered to be conservative," said designer Abel Haraba, who showcased his clothes at the fashion fair that ended Sunday. "I'm trying to change that image by creating attractive designs and also to make those who wear my creations look more beautiful."
Indonesia is the world's most populous Muslim country, and most people follow a moderate form of the religion. Many women wear bright and creative headscarves along with brand-name jeans and long-sleeved fitted shirts.
Here's a package of photos from the fashion show. Indonesian models display a Muslim dress design during the four day Indonesia Islamic fashion fair 2013 in Jakarta on May 31, 2013. The most populous Muslim country designers are increasingly coming up with clothing and jewellery with an Islamic twist, including pieces that rival high-end imported goods from the likes of Chanel and Louis Vuitton.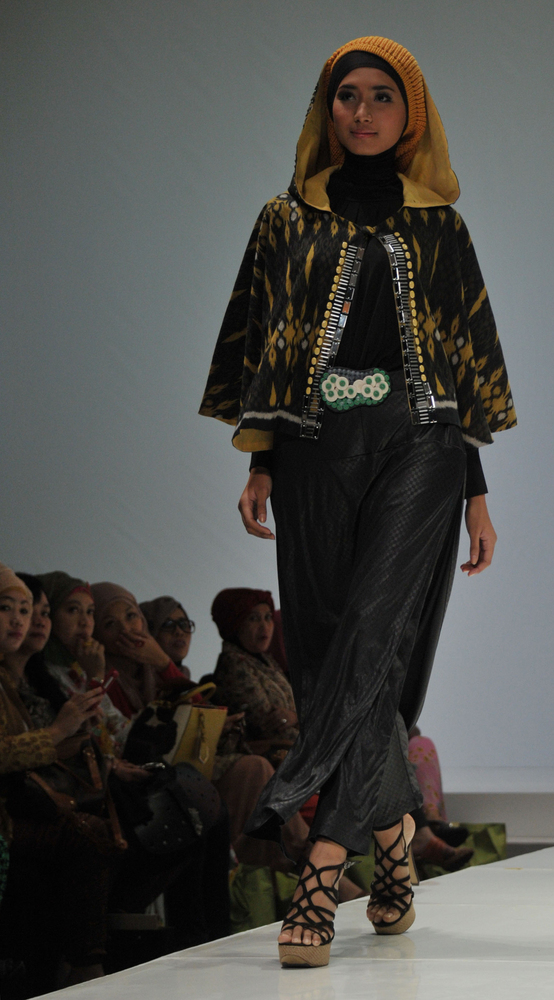 AFP PHOTO / Bay ISMOYO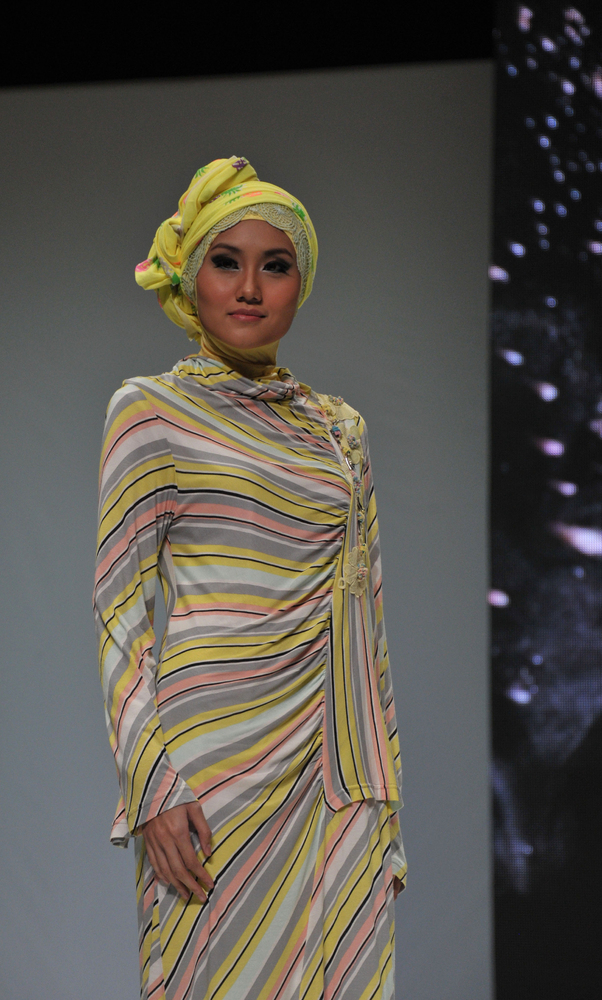 AFP PHOTO / Bay ISMOYO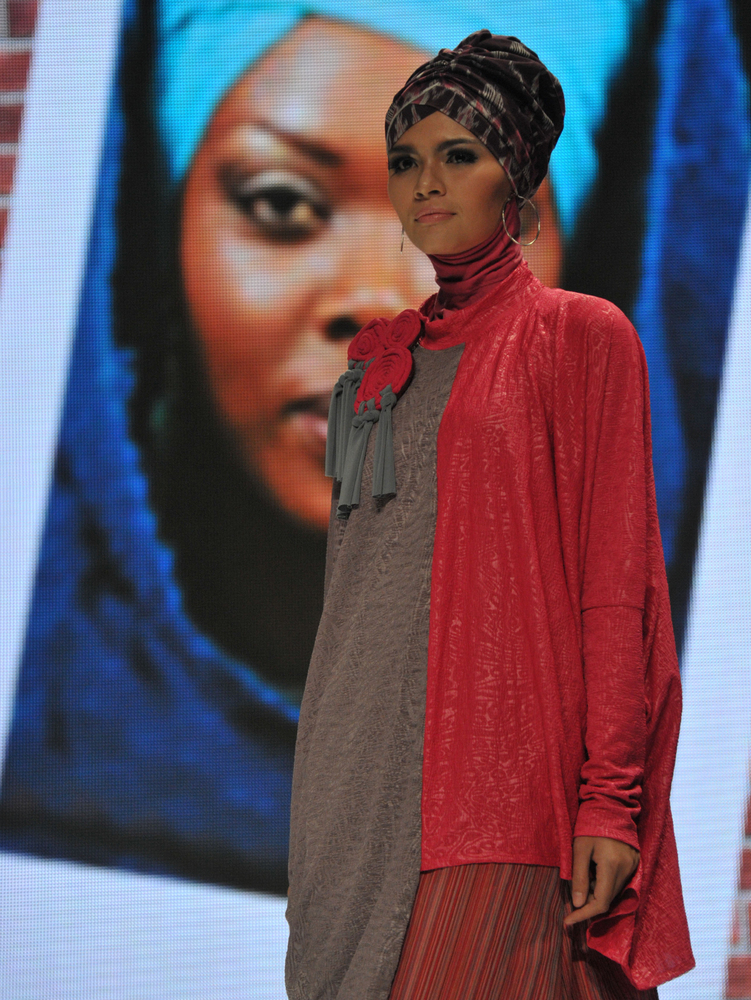 AFP PHOTO / Bay ISMOYO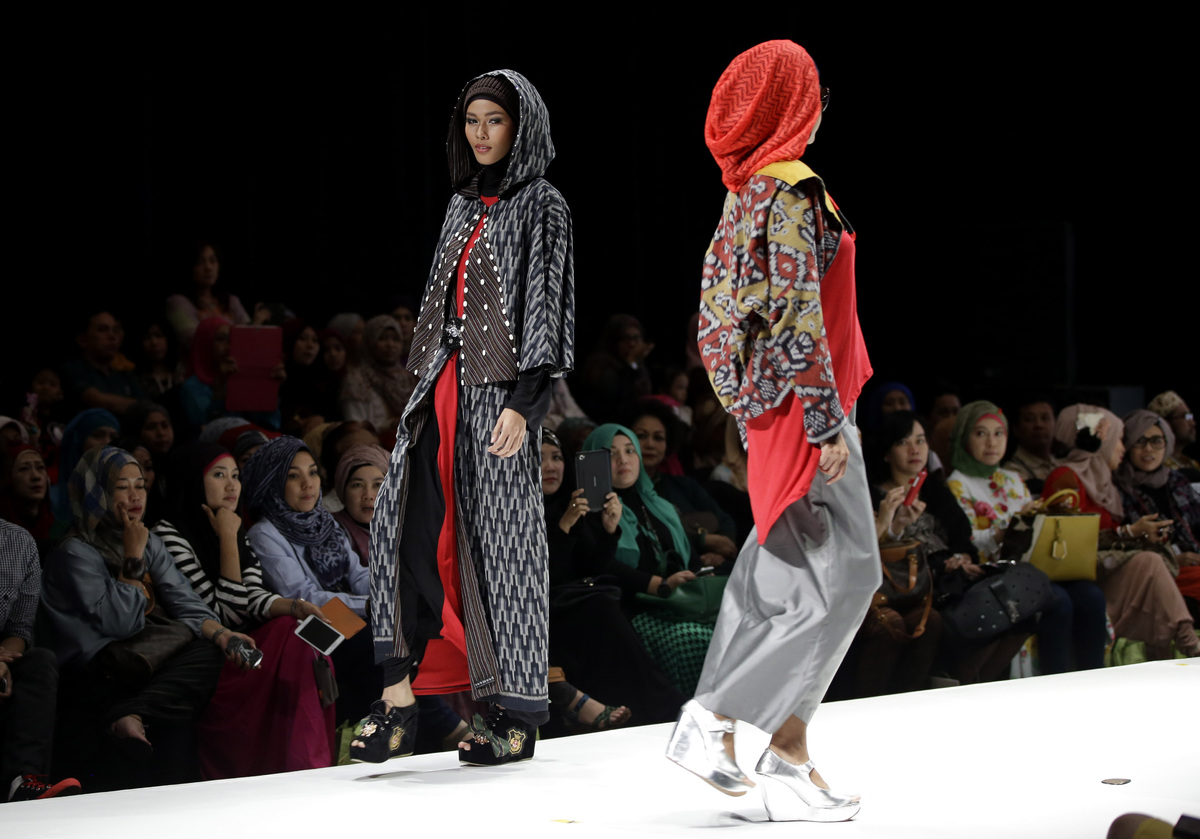 AFP PHOTO / Bay ISMOYO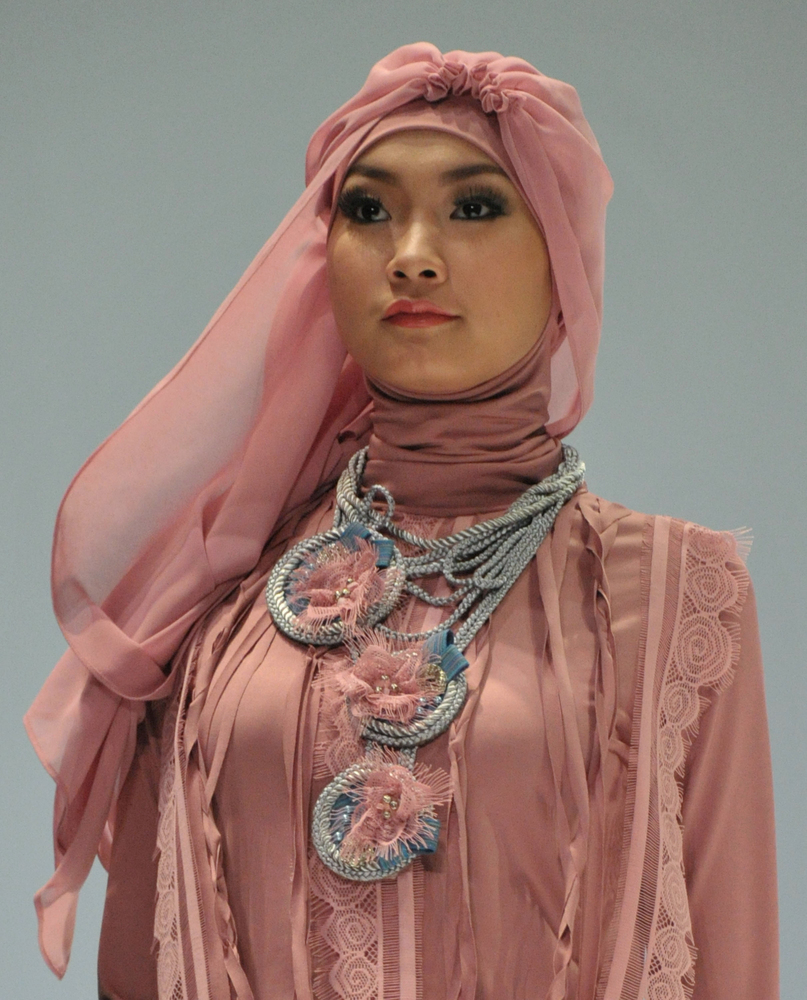 AFP PHOTO / Bay ISMOYO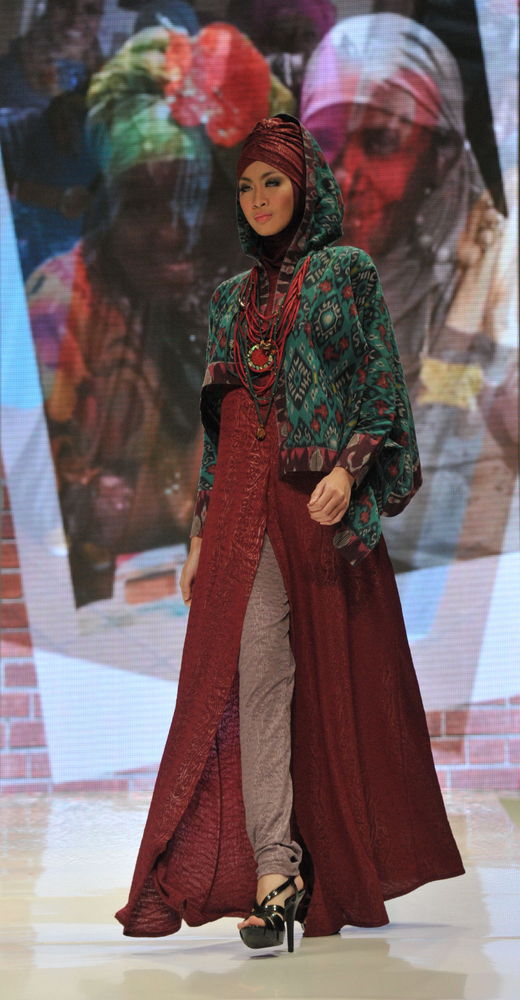 AFP PHOTO / Bay ISMOYO
This piece was originally published on The Huffington Post.